The last time we had Thanksgiving at my house was in 2011.

While the meal was delicious it was far from the way I cook and eat now. Since the spring of 2010 I have been on a journey to discovering what best nourishes me- body and mind- and that has lead me to being vegetarian with heavy vegan preferences and tendencies. I love the creativeness of cooking vegan, taking some of my favorite childhood meals and making them better for my health, the animals, and the environment.

So here we are, three days before Thanksgiving and my mission is to create a delicious Thanksgiving feast without the beast, hehehe...

Below are the tasty recipes, from fellow foodies, that I will use in this mission. I have never made any of them so this should be fun. Some may fail but lets hope for my Thanksgiving day guests that most are successful. We will all find out in a few days. Stay tuned for a Thanksgiving day taste test!

If you are looking for some vegan options this post is for you and even if you are having some beast this Thanksgiving I hope these recipes inspire you to add a few more delicious veggies to your meal this Thursday. Enjoy!

Appetizer- Cranberry Walnut Cheeze Ball
I am not a huge homemade cashew cheese fan but I have found one store bought version that is good so we will give this another try. Wish me luck!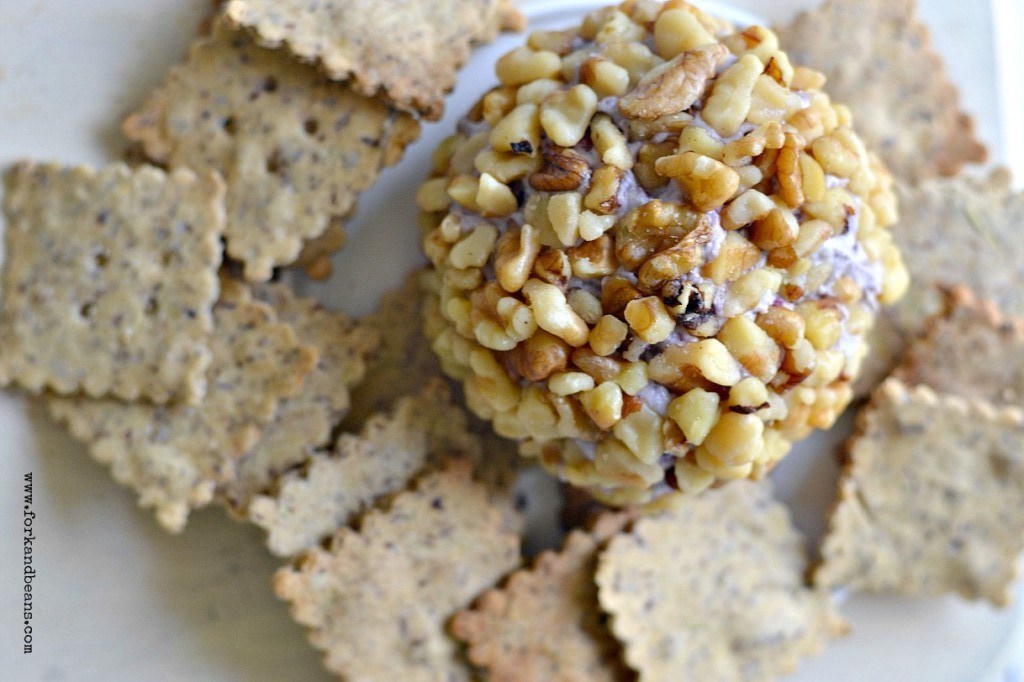 Dinner- Stuffing
I've heard it's only stuffing if it is stuffed inside a bird to cook but I ate Stovetop Stuffing my whole childhood so I am more a call it stuffing person than dressing. Just my two cents. Anyway, regardless of what you call it this looks delicious! I have high hopes!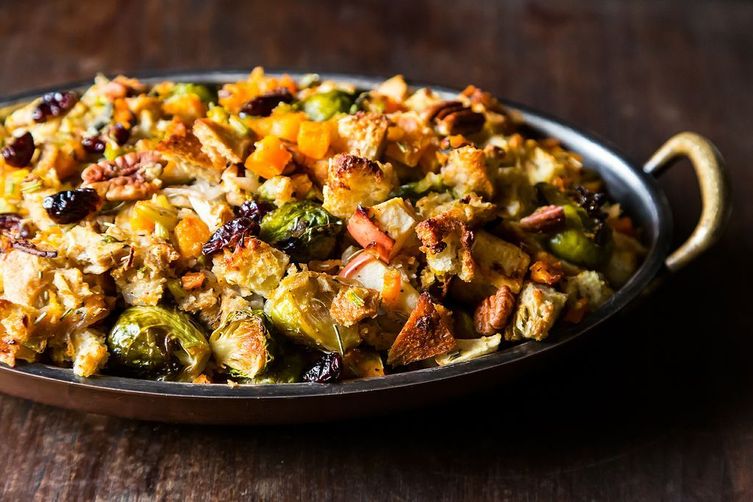 Mashed potatoes and gravy
I will make my own mashed potatoes by combining boiled potatoes with unsweetened almond milk, vegan butter, salt, pepper, and garlic power but will top it with this tasty looking mushroom gravy. I am not sure if I will be able to find the dried mushrooms so I may just use fresh mushrooms and I will use an immersion blender to make the gravy nice and smooth.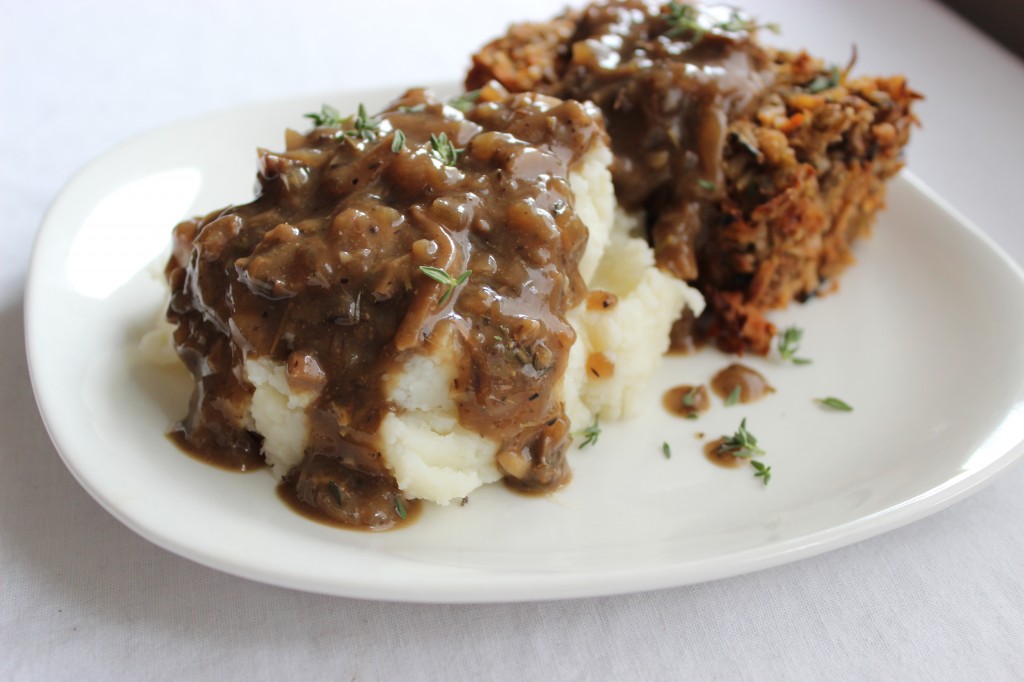 Green Beans
I will use a super simple recipe for garlicky green beans that is pretty much just that- green beans, fresh garlic, vegan butter/coconut oil, olive oil, garlic powder, salt, and pepper. In order to get a pretty picture though I did look up a recipe so you can follow along with the one above.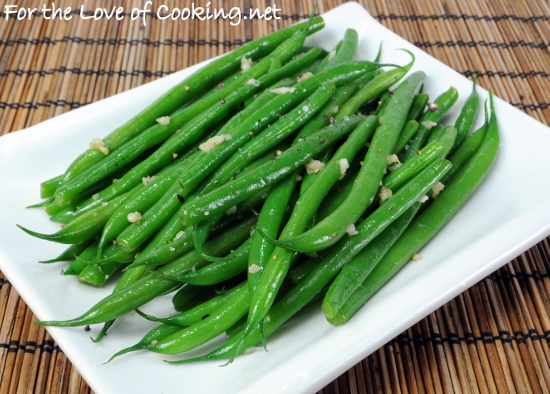 Harvest Salad
This is a version of a salad from my e-book, Refresh: a 14 day Food & Mood Makeover, and will be a combination of mixed greens, thinly sliced Granny Smith or Fuji apples, celery, cranberries, walnuts, maybe some pumpkin seeds, and either a homemade dressing or most likely Health Starts Here no-oil balsamic dressing. I may even add a bit of the cheeze ball from above, oooh la la!



Garden Herb Biscuits
These would be great with dinner or as a light breakfast (add some fresh fruit) before the main event! Not that we need it in this meal but they are also a way to add in some extra veggies, yum!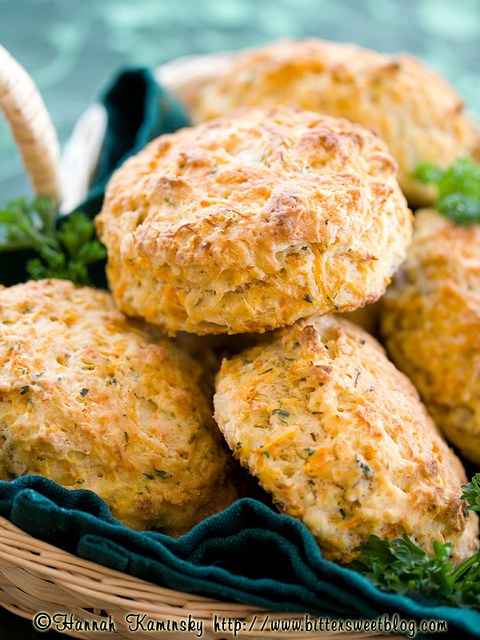 Dessert- Cherry Pie a la mode
Although I know I should make a pie crust from scratch, like in the recipe, I am pretty sure I will swing by Publix and buy their accidentally vegan pie crust. Add a scoop of vanilla ice cream to your pie and you have perfection!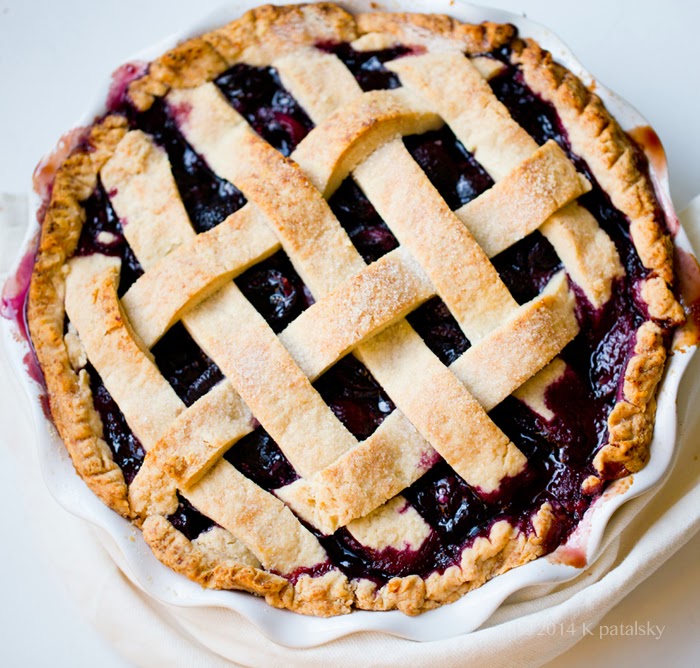 I Hope you enjoy these delicious and a bit more nutritious recipes! If you are someone who needs a main course there are plenty of vegan vegetable loaf recipes that look tasty but I am trying to limit my cook time and know I will be completely filled with these savory sides and sweet desserts! Let me know if you have any favorite Thanksgiving recipes!

~Laura Elisabeth