1) Smile. The simple act will make you happier and if you give one you will often receive one.
2) Be kind- the more random the better. Hold the door for someone, talk with the check out lady at the grocery store, smile at a stranger, or even better compliment a stranger.
3) Leave inspirational quotes or little notes of kindness (you are beautiful, you are loved, check you out gorgeous) on the mirror in a public restroom, in a library book, or in a textbook. You will get continuous joy knowing you made the day of someone you'll never meet.
4) Listen to music.
5) Be creative- take photographs, scrapbook, paint, journal, or my all time favorite- DANCE!
6) Make a homemade version that is better than store-bought- cookies, cheesecake, raw desserts, makeup, laundry detergent, etc…
7) Celebrate the small victories! If you finished a book, did well on a test, cleaned the bathroom (or just the tub), fixed the sink, or made a delicious dinner… give yourself an attaboy!
8) Breathe. Take four deep breaths (in through your nose and out through your mouth), relax, and simply be.
9) Be silent. This does not mean it is quiet but that you are quiet. Drive with the windows down and radio off, close your eyes and take a deep breath before beginning your work day, or sit silently in your car for a moment before you head home.
10) Enjoy nature- walk around your neighborhood, go on a hike, do work outside, or catch a sunrise or sunset. Look around and enjoy.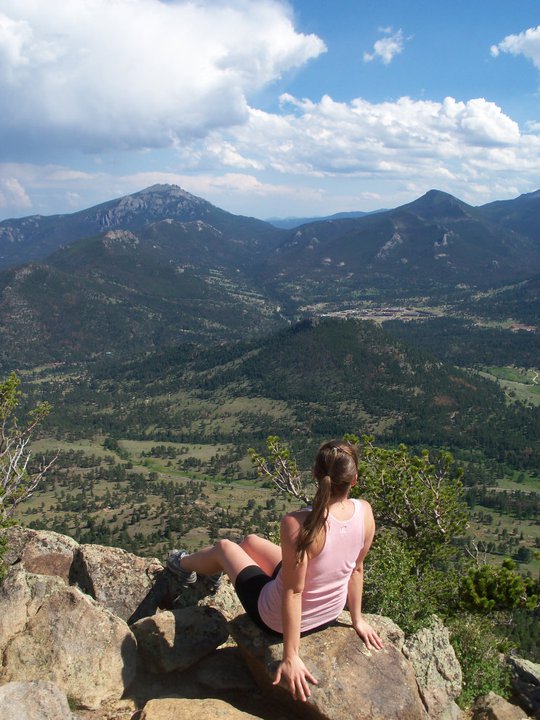 11) Stretch- in the morning or before bed.
12) Enjoy beautiful and delicious foods- the fresher the food and more vibrant the colors, the better you will feel.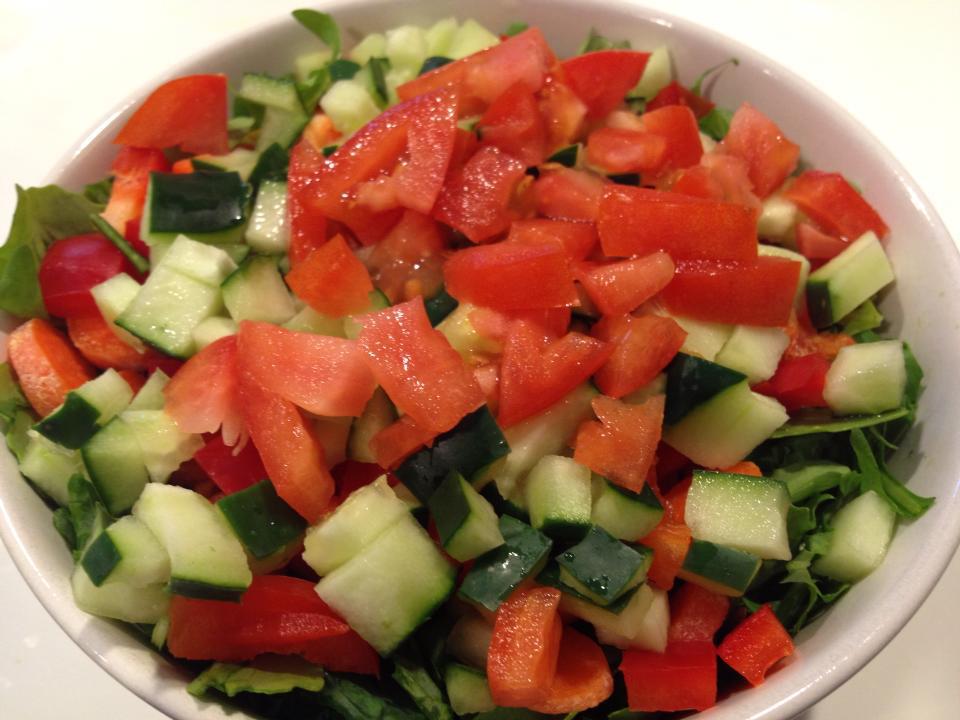 13) Splurge every once in a while- sleep in or eat the cupcake.
14) Surround yourself with beautiful people- and I mean beautiful on the inside. Be with those you want to be more like. Take time to talk to them and more importantly listen to them.
15) Reach out and touch someone. In a relationship? Hold hands or give/get a massage. For a friend? Give a pat on the back or a hug.